Interactive Church
Here are some great ideas and ways you can still interact with your church.
Live Stream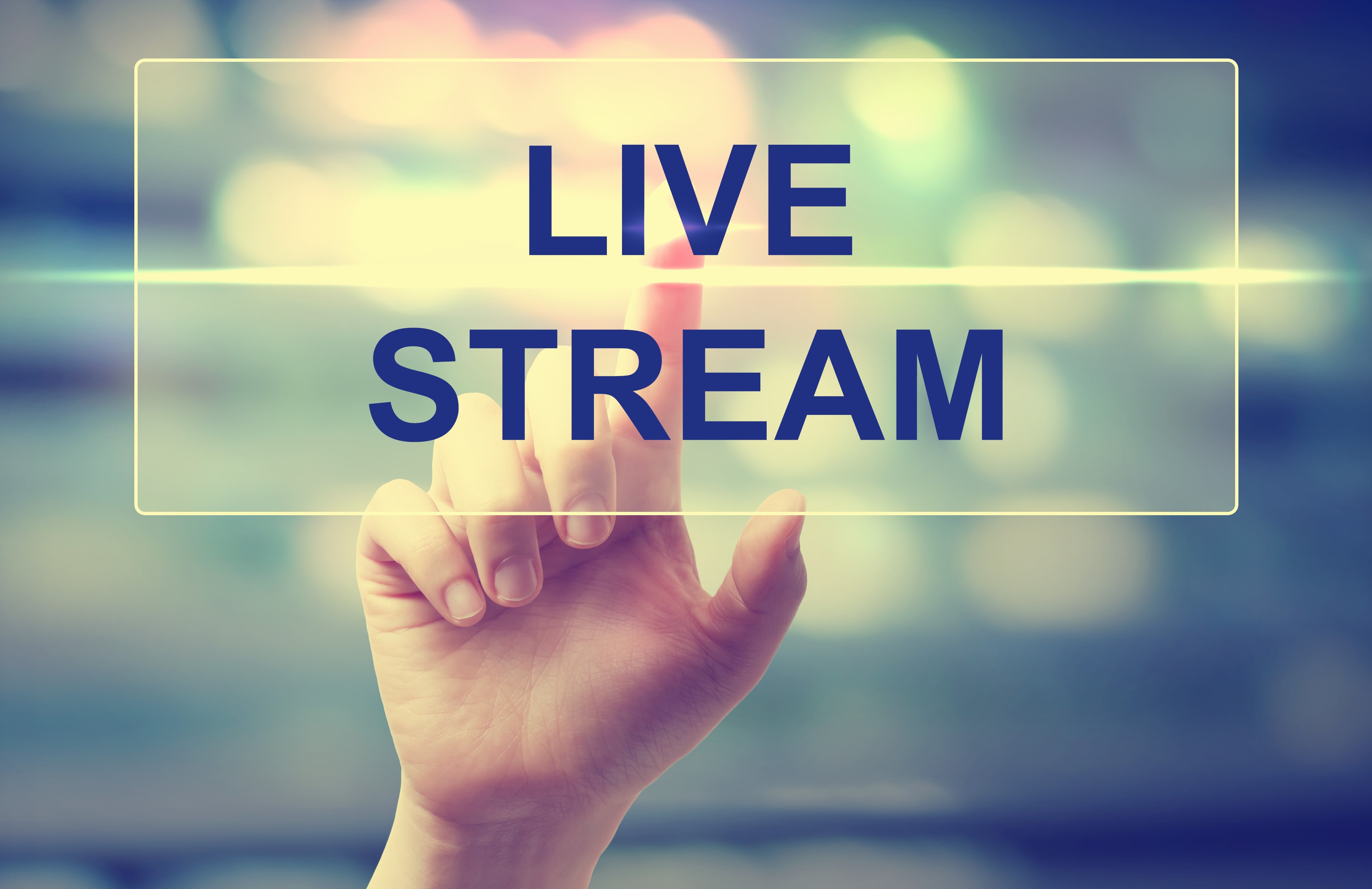 The number one way to interact with your church is to participate in the live stream. The key word here is live. While it is always possible to view the video later, it is always better to watch as close to live as possible. This is important for a few reasons.
There is something about knowing that you are participating as a community. It's true, we can't sit next to one another, but we can worship together. Watching it live helps with this.
Along with number 1, it helps to identify this as a time for church and to understand that church is something that is done together.
Some of the things that I will mention below will be dependent on live watching.
Prayer Request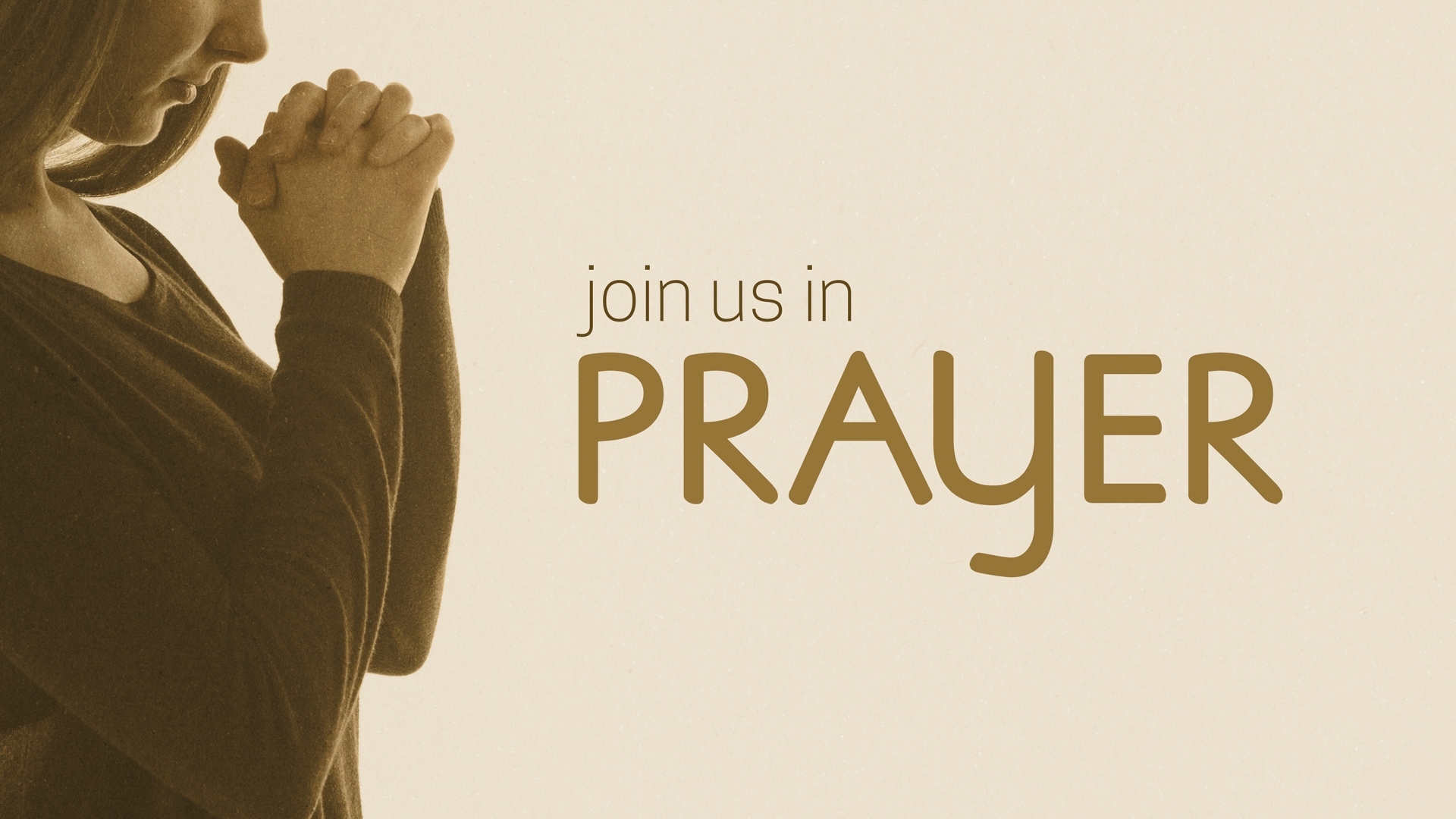 Outside of Worship itself, this is one of the most important ways to interact with your church. E-mail of course always works. However, with Faithlife, you can also give it, not only to the person you email, but with the whole church. From your desktop go to the church page. Faithlife.com/sandprairie login and click on the prayer sidebar.
Bible Trivia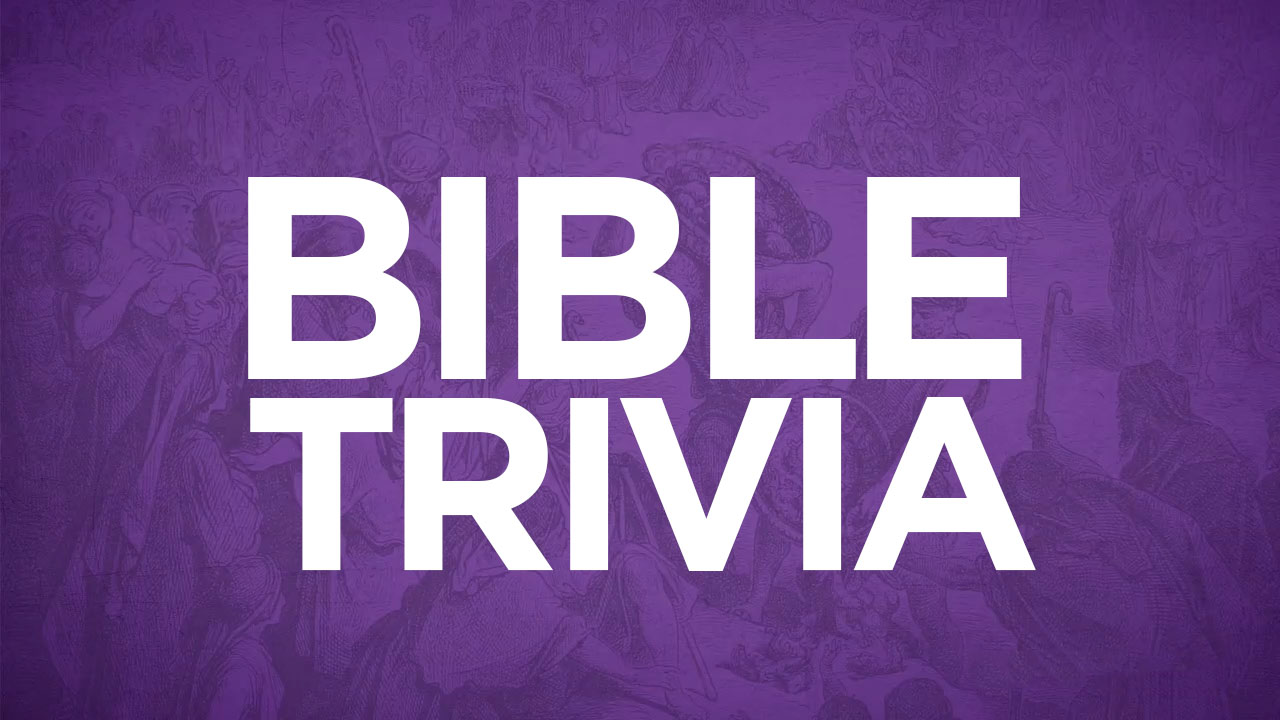 If you are watching the our stream live, you can still participate in the trivia with others. If you go to the St. John's Sand Prairie Faithlife page, you should be able to find the slideshow posted there. Click on the "Read" button. Once you are reading this, you will see the slides displayed there. When you get to the slide for trivia, there will be a placeholder, but no slide. Once the slide show gets to that place, this will open and show the question, you can answer the question. If you are signed on this will then display on the screen that is being streamed. Remember, it only shows that you got questions right. It doesn't not display if you get something wrong. So sign on, compete with others and have a fun connecting at a distance.